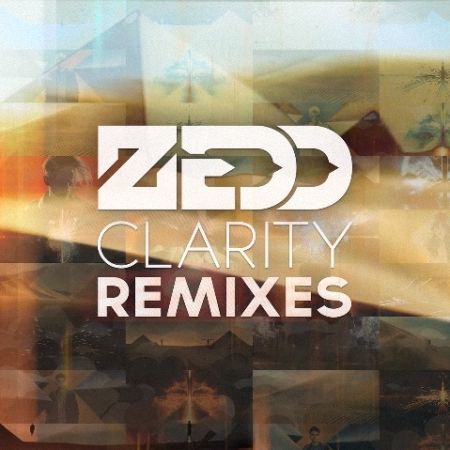 Zedd – Clarity ft. Foxes (Tiesto Remix)
Genre: Progressive House | Release Date: February 5, 2013
Our beloved Dutch superstar seems to be in 6th gear for 2013! Tiesto's Passion Pit remix of "Carried Away" came out no more than 2 weeks ago, and he already has another MASSIVE remix on his hands! This time, Tiesto set his sights on the mega-hit "Clarity" by Zedd & Foxes. With Tiesto's "recent" releases, (recent as in: the past year or two) I had no idea what to expect. His genre variation never fails to surprise me. While listening, I noticed that the chorus is relatively untouched: same vocals, same melody, & the same "clap over every beat" build up. When the drop was about to hit, I was expecting a blissful explosion of big-room house music. Something similar to his remix of "Young Blood" with Hardwell. Well, I was wrong. The drop smacked in the face with heavy bass drums and ocean-parting horns. At first, it seemed as if it didn't fit into the chorus, nor the rest of the song. After hearing the drop for the second time, though, I was proven wrong. It actually fits quite nicely; I'm predicting that it'll be one of this year's festival anthems, sure to get any crowd jumping like crazy! Take a listen for yourself, enjoy!