EDC Mexico has become one of the biggest festivals inside the world of dance music. The recently turned 3-day event gathers hundreds of thousands inside the city's capital every year, and 2023 will be no exception. Celebrating its 10th edition, EDC Mexico announced the dates for its 2023 edition this week. EDC Mexico will make its return in February of next year for 3 days of the biggest dance music party Mexico knows.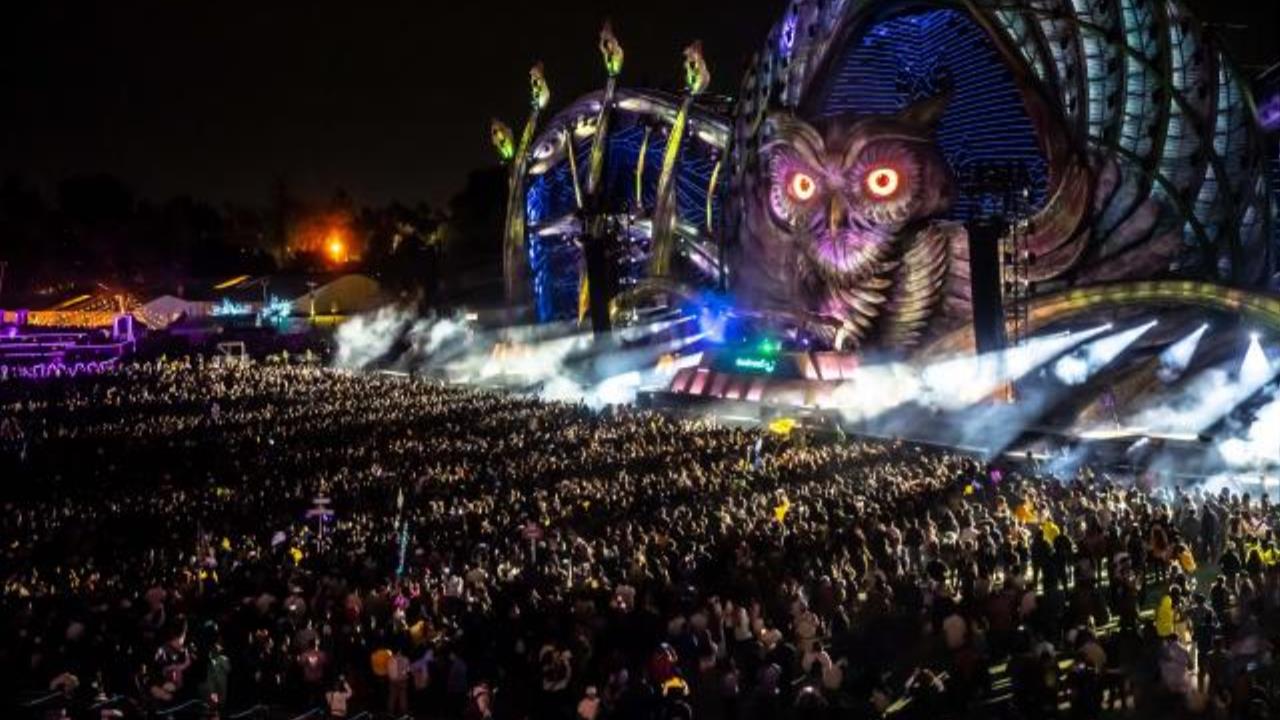 Ever since arriving in Mexico, EDC has become a staple of the electronic music scene not only in the country but in America as a whole. The festival's been featured in multiple lists that rank it as one of the best festivals in the world. It is undoubtedly a fan favorite.
Due to the major success, it's enjoyed, EDC Mexico's done nothing to grow. More artists have been included. Stages are the same as used in most EDC major editions. And most significantly of all, the festival went from being a 2-day event to a 3-day belter. There is no denying EDC is Mexico's king festival.
EDC Mexico 2023 Dates Announced
Now, EDC Mexico is coming back in full force to celebrate its 10th edition. The festival has also announced it'll return to taking place back in February, as it used to before the pandemic began. On the 24th, 25th, and 26th of 2023 Mexico City will once again become the capital of dance music. While the tickets haven't yet been released to the general public, you can check out EDC Mexico socials to stay updated.
Are you excited about EDC Mexico's 10th anniversary? What do you think of the dates chosen by EDC Mexico? Do you like them better? Prefer September? Make sure to let us know in the comments and get ready, cause EDC Mexico is back!