Day after day, John Summit makes a stronger case for house and techno music to overtake the mainstages. 'Put EDM in the backseat', he says. While some might describe the American DJ himself as a very good example of what a mainstream DJ looks like, there's no denying he continues to be one of the main voices who try and push the term 'underground' into the spotlight of dance music. Yesterday, John Summit surprised his fans by releasing his very own remix of 'Sacrifice' one of The Weeknd's biggest tracks.
As you can see, Summit's remix has been around for a while. The fusion between John Summit and The Weeknd proves to be, as expected, an amazing one. It really doesn't get any better than this for tech house. Smooth vocals by the biggest singer in the world. Angelical chords. Smooth yet strong basslines. Exquisite grooves. Maybe John Summit does have a point. Shouldn't we allow techno and house to take the wheel?
Both genres have shown they can work well together with the sounds today musical scene searches. Dark, with grooves that fill the clubs that have been empty for almost two years now. House caters to the more mainstream, melodic crowds. Techno brings in those who search the darker underground vibes of the rave.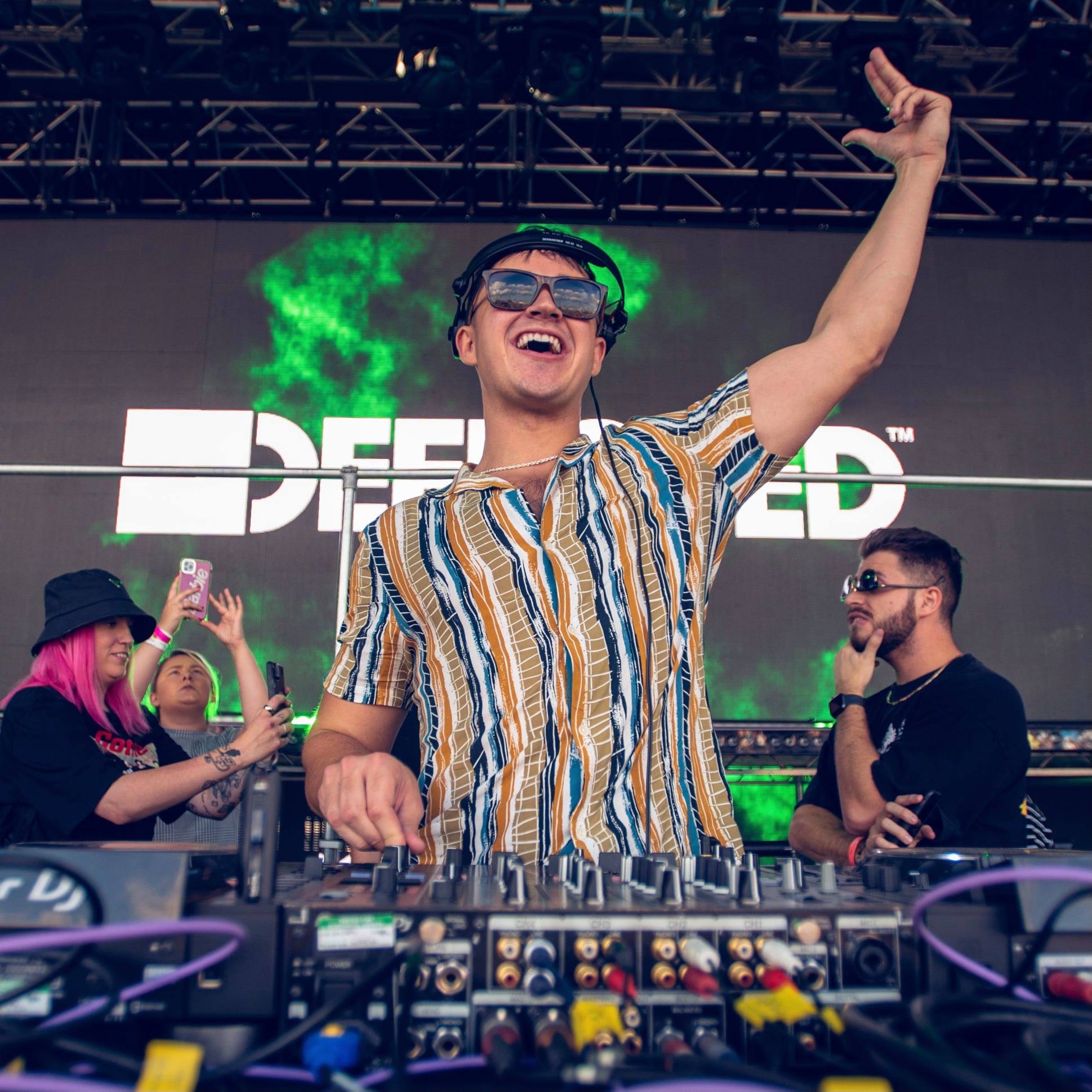 John Summit X The Weeknd
In this remix, which is also free for you to donwload by the way, Summit delivers yet another perfect example of how the industry could benefit if more and more spaces are open to the sounds of the undeground. This is just the first step. But surely, one by one, all will finally enter the entirety of the realm, of dance music.
Stream John Summit's newest Remix of the Weeknd's 'Sacrifice' out now below! Remember the track's also available to download for free here! Let us know what you think of this remix!