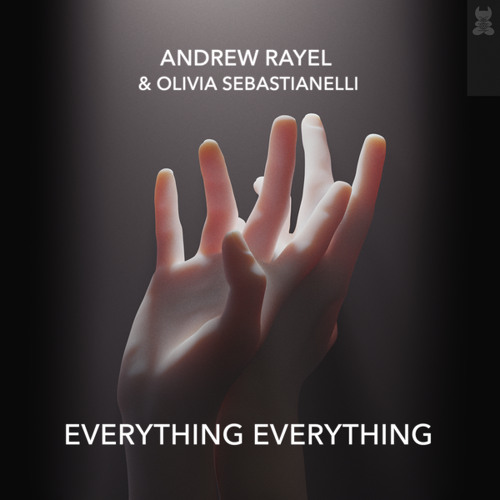 Andrew Rayel & Olivia Sebastianelli – Everything Everything
Andrew Rayel alongside Olivia Sebastianelli presents 'Everything Everything', a track with uplifting charms and magnificent vocals.
The world is in a strange moment right now. The Coronavirus continues forcing humanity to shelter in place, without the possibility of enjoying music in a festival or club. Therefore, the only way to recreate these epic moments is through the power of a big music anthem and Andrew Rayel knows it.
Andrew is one of those artists who need no introduction. In other words, he is one of the most known and respected trance producers in the world. Balancing his life between creating trance anthems and being the boss of In Harmony, the Moldovan always finds ways to surprise all of us with every single he releases. Firstly with 'Stars Collide' and secondly with 'Light Side of the Harmony'
Now he releases an epic track that shows us the power of giving the best. This theme is an emotive and brightly uplifting banger that will get your arms in the air and might even elicit tears in your eyes.
Out Friday via Armada Music, 'Everything Everything' opens with some progressive sounds. As the track progresses, this turns to be a big room trance anthem with the characteristic Andrew Rayel sound. The song gradually becomes more powerful, eventually unleashing an energetic and uplifting melodic drop that feeds the soul.
At the climax, it puts the struggle at the center and forces the listener to make a choice across a beautiful drop and a strong voice. Speaking of which, the Olivia's breathtaking vocals initially gives off more melancholic energy. The lyrics immediately captures our ears and heart at the same time.
Andrew Rayel & Olivia Sebastianelli – Everything Everything