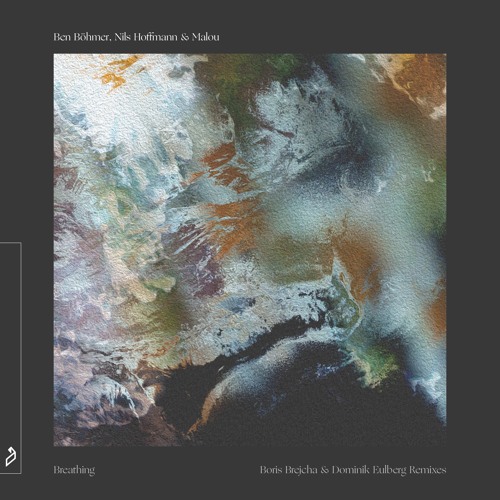 The German Anjunadeep rising star, Ben Böhmer, has released the remixes to his successful single, 'Breathing'. The two remixer, Boris Brejcha and Dominik Eulberg, present both a euphoric rhythmic and melodic deep reimagining of Bohmer's original.
Ben Böhmer is an iconic artist in Above & Beyond's deep house home, Anjunadeep. He proves time after time that his music is not just for dancing but also to help heal the soul. Consequently guiding listeners on a journey through his creations with sublime presentations and an awesome debut album Breathing.
Boris Brejcha, a well known minimal techno legend, provides his dark and rhythmic sound in the first remix. His deep house-techno sound makes this remix perfect for dancing while at the same time captures the melancholic essence of the original version.
Dominik Eulberg's remix preserves the original song's essence. The track features cinematic and melodic lines with deep beats. In other words, a softer and more melodic top theme that keeps the track in limbo between the drop and the breakdown.
Last but not least, the original song takes part in this remix series. A powerful song with the characteristic Ben Böhmer's deep sound and a sweet Malou voice. This whole remix package transports us to a beautiful yet dark wood with the power of deep music.
You can download or buy the vinyl edition here.