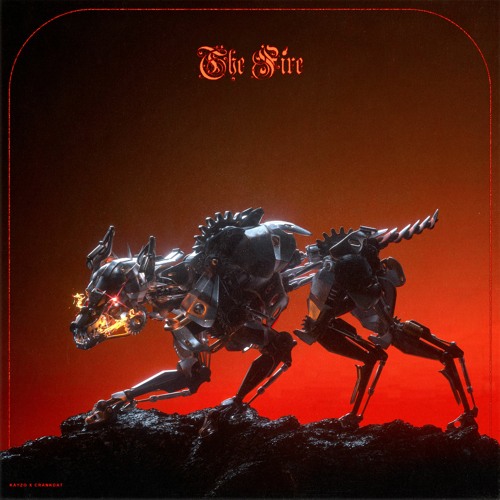 Kayzo & Crankdat's latest collaboration unleashes their inner fury. 'The Fire' takes both of their signature sounds and meshes them together. Headbangers will lose their minds over this once it drops. Even in quarantine, this track pumps you up and readies you to mosh pit with your mom. Please be careful with her.
It starts off with some electric guitar riffs prepping us for the multiple drops littered throughout. The first drop showcases a dubstep infused with hardstyle sound. The second drop will leave your neck dangling as it is solely hard bass. High pitched synths hit the brain just right.
This track has been teased for over a year by these two and we are stoked it is finally out. This is the first collab between these two and we hope much more is in store for us in the future as we loved this one. Make sure to give 'The Fire' a listen below!