Apple currently dominates the smartphone market in America, but they've faced competition from other brands such as Samsung, Huawei, and more. The brand has been trying to become a leader in smartphone innovation, as well as understand their customer base better, to improve sales. The company has realized that there are customers who buy the cheaper iPhone models due to financial budgets and restrictions. To understand and cater to those customers, they've created the budget-friendly iPhone SE.
The iPhone SE looks like the makeover version of the iPhone 8. However, the phone has all the technology that an iPhone 11 has.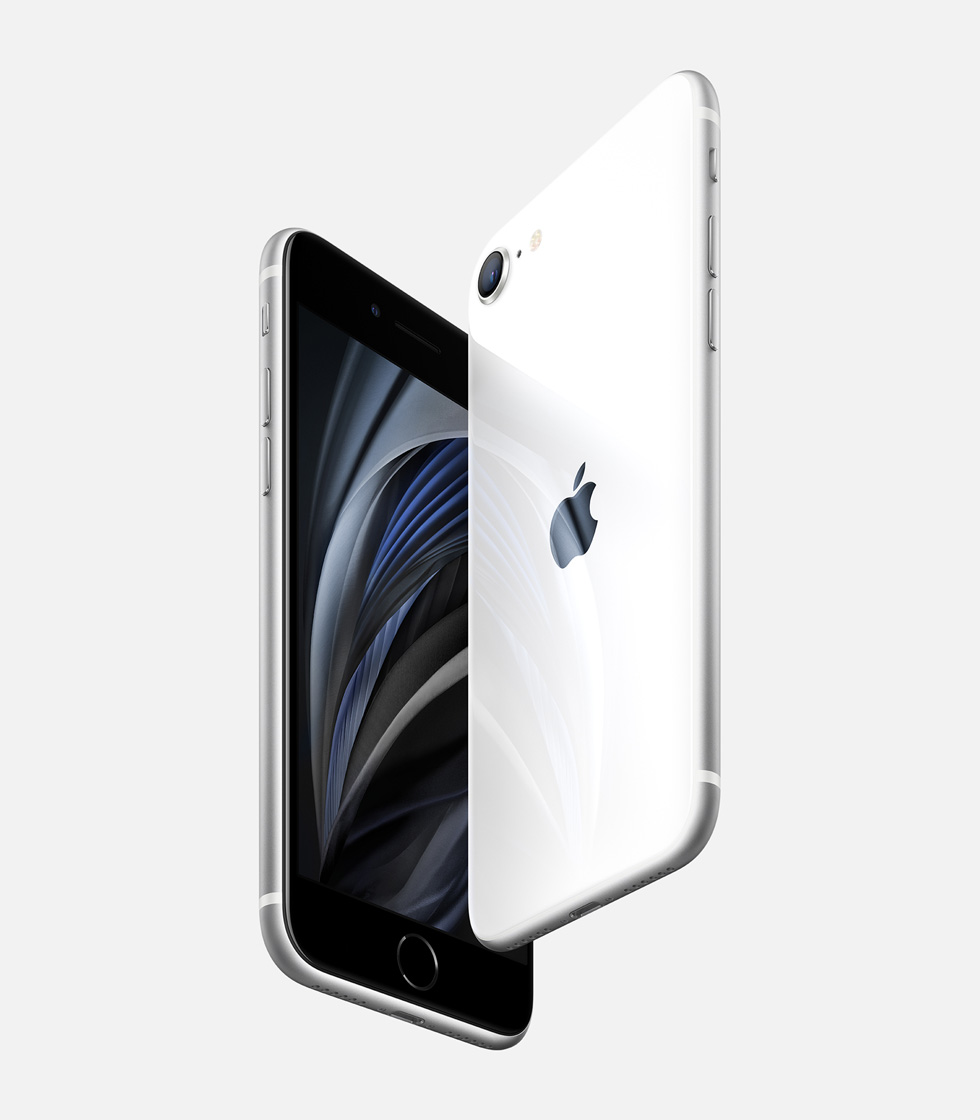 Although it is a cheaper and smaller iPhone model, Apple is still ensuring the highest quality and best technology possible. So, the iPhone SE will feature a 4.7-inch Retina HD display along with Touch ID. It will have an A13 Bionic chip for fast processing as well as the best single-camera system ever in an iPhone.
The price tag that comes along with the smartphone starts at $399 and the product comes in three colors – black, white, and red. Pre-orders will be availble starting this Friday, April 17th.
Despite being a 'budget' iPhone, the iPhone SE will work seamlessly with other Apple products, as well as be able to charge wirelessly. You can find the full specs of the phone along with pre-order details here.