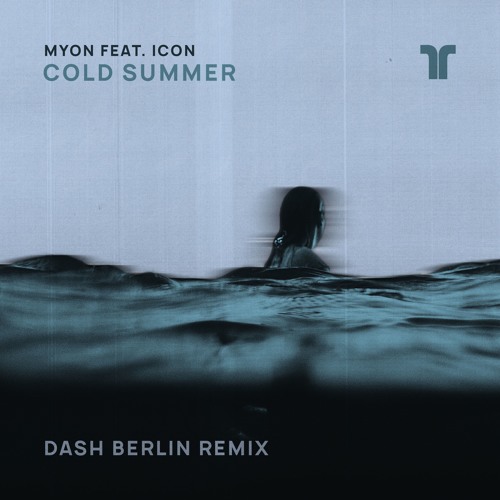 Myon had released his track 'Cold Summer' by the end of May along with some energetic vocals by Icon. Today we see the release of the Dash Berlin remix, in which he inserted his old familiar and recognizable style.
It has been almost three and a half months since Jeffrey Sutorius returned to Dash Berlin. He was warmly welcomed back by Eelke Kalberg and Sebastiaan Molijn. This remix is the first track released since his return.
Remixing 'Cold Summer' has brought back the vibe and love we had for Dash Berlin. The energetic vocals coupled with Dash's vintage trance effect gives the listener a mesmerizing feeling throughout the track.
We can only hope that the vintage Dash Berlin we all knew and loved returns permanently after this new remix. If Dash continues to drop tracks like this, you can be sure to find them here.
You can listen to Dash Berlin's remix of 'Cold Summer' below. Leave us your thoughts in the comments!