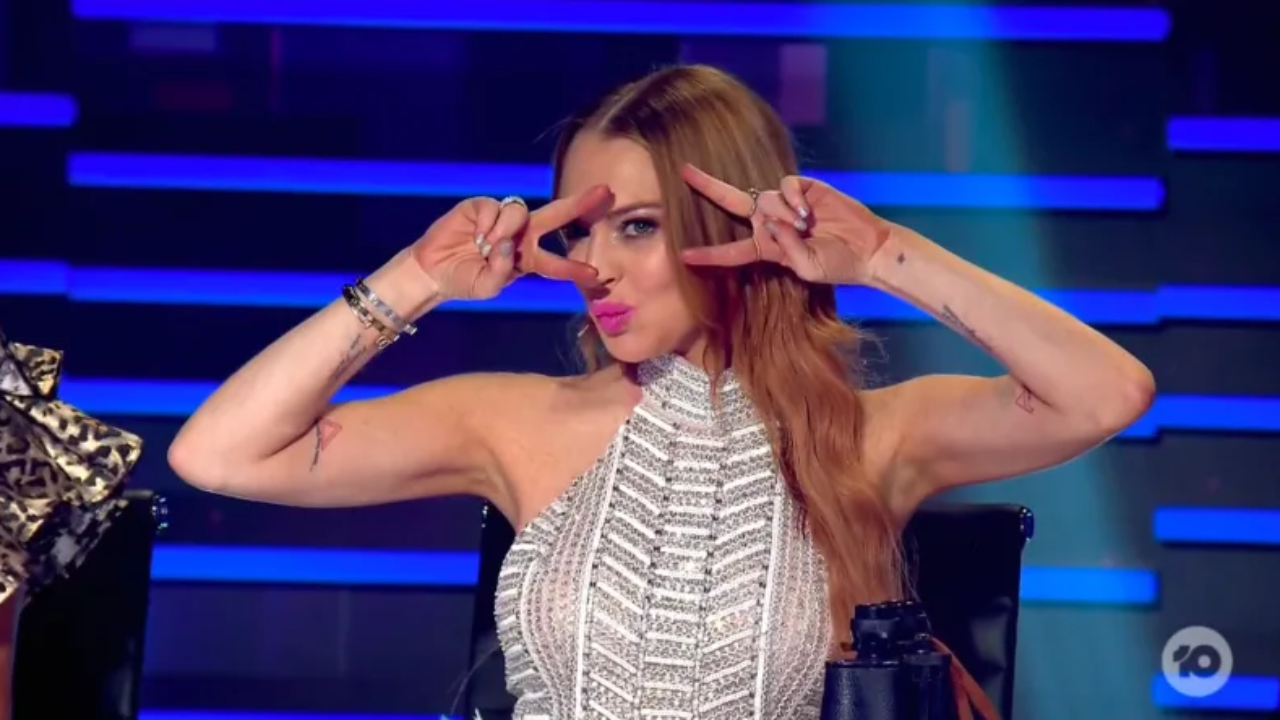 I know you're not that shocked to read that headline. It seems we will have another famous celebrity producing dance tracks for us. Whether you like it or not Lindsay Lohan is entering the EDM realm with her song 'Xanax.' A quite fitting title for the track given her history.
Lindsay provides all the vocals on the track and sings about anxiety and partying. She talks about the LA life not being for her, especially clubbing. It seems like she's speaking from within when describing her feelings of social anxiety.
Giving it a listen the first time through you can actually see the potential for the track. A powerful drum greets us right away as her vocals enter. About a minute in we hear the chorus and the melodic drop as well. The drop reminds me of a slower 'Better Off Alone.' Give it a listen and tell me it doesn't sound familiar.
The track is only available on Instagram TV as a music video. As of now, no streaming service has the song but maybe sometime soon they will. It's a nice video to watch and we get a little glimpse into Lindsay's life behind the scenes. Lohan described the music video as "a compilation of vignettes of life." Give 'Xanax' a listen below!