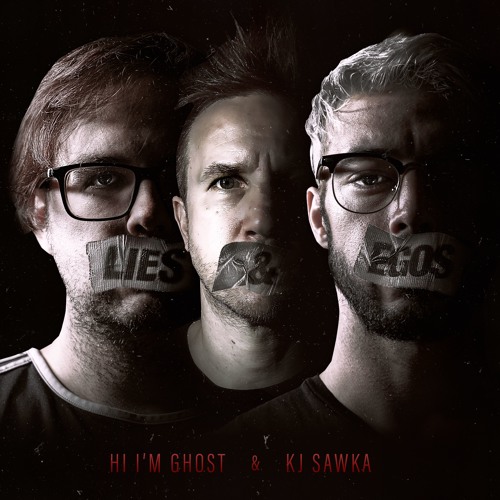 Hi I'm Ghost & Kj Sawka – Lies & Egos
Monday might not be your favorite day of the week, but any day you get some amazing new music is definitely a good day. And if you're having a mediocre Monday then you're in luck because the Hi I'm Ghost boys are here to turn that around. They've teamed up with legendary drummer Kj Sawka once again to drop their brand new track 'Lies & Egos'.
Instead of the straight-up dubstep sound of their recent releases, the boys take a different direction for this track. Opening up with a distorted electric guitar intro they set the tone of the piece and give it a metal feel. And Kj's killer drumline only serves to perfectly complement that sound. The end result is an amazing track that really serves to showcase their breadth as producers.
With each successive release the Hi I'm Ghost boys further establish themselves as creative forces to be reckoned with. Give 'Lies & Egos' a listen and be sure to grab your own copy for free in the link below.
Hi I'm Ghost & Kj Sawka – Lies & Egos | Free Download