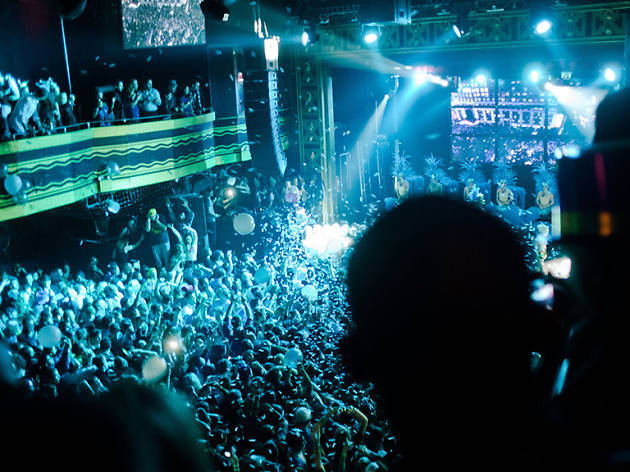 The beloved New York venue, Webster Hall, is finally bringing back its late night dancing. This came as a surprise to fans as an unexpected announcement. They broke the news via Twitter in a video including tweets from many fans asking for club nights back. Well, they were obviously listening. So back by popular demand, club nights will be making a return to the legendary venue. There's no information about headliners or dates, but they will be held on Saturday nights.
Back in 2017, Webster Hall closed its doors for major reconstruction. Construction was supposed to go until 2020. However, to the surprise of many fans, the venue opened again earlier this year.
In conclusion, Webster Hall listens to the fans. They do it all, from a speedy reconstruction to bringing back a fan favorite, club nights. Are you excited for the return of late night dancing? You can check out the announcement here or down below.