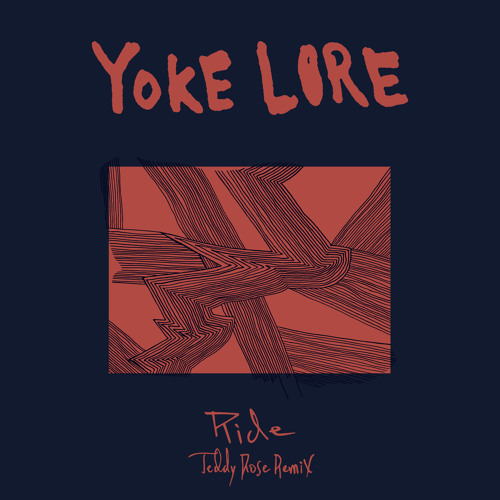 Yoke Lore – Ride (Teddy Rose Remix)
Teddy Rose is back in action, and this time he's changing things up a bit. We've come to know him for his sweet progressive house remixes of various artist such as Kings of Leon, The All-American Rejects, and even Blink-182.
In the past, we've seen the budding Record Producer/ DJ remix numerous indie/ alternative bands such as Efflo, Anarbor, & The Royal Foundry. Today, he continues this trend by remixing Yoke Lore's track 'Ride', albeit, with a slightly different vibe.
The Teddy Rose remix of 'Ride' starts off quick with the vocals, some claps, and a subtle kick drum. As the track progresses, a playful, beach-worthy melody begins to come to the forefront of the tune, culminating with the first drop at 0:49. After listening to the original, it's pretty neat to see the magic that Rose puts on this one. He takes a gloomy, forlorn, track, and turns it into a fresh, happy-sounding, tune.

If you're into relaxed, melodic beach house music, with a pinch of pop, this 'Ride' remix is for you. The Teddy Rose remix of Yoke Lore's 'Ride' is out now on Yellhouse Records, and can be streamed below, enjoy.
Yoke Lore – Ride (Teddy Rose Remix) | STREAM
Follow Teddy Rose: Facebook | Instagram | Twitter
Check out our official EDMTunes playlist for the freshest tracks - updated weekly!