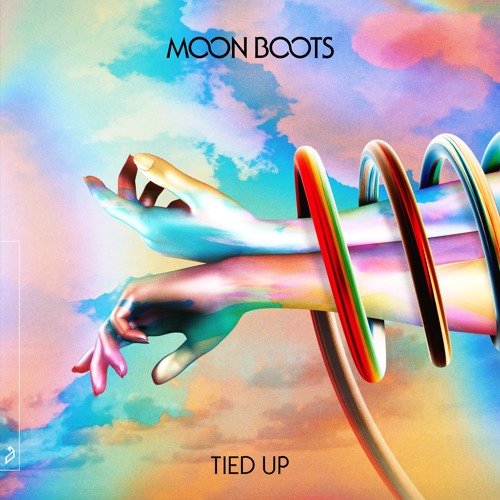 Moon Boots – Tied Up
Moon Boots continues his releases on Anjunadeep announcing his upcoming Bimini Road album bundled with 'Tied Up' featuring Steven Klavier. The single is the first release off his second LP set to drop on September 6 on Above & Beyond's label.
'Tied Up' marks the producer's return to his jazzy house foundations just after the release of 'Keramas/Harpanet'. With an infectiously groovy feeling, the track pulls on the musician's keyboard skills through the pads and piano. Moreover, the vocals introduce themselves alongside stripping the track back to the percussive elements. In result, the production receives breathing room making it sound funkier as it progresses. Other than the typical exceptional compositions and productions from the artist, Steven pushes the track another level.
The approaching Bimini Road album is inspired by the discovery of the ruins of Atlantis at Bimini in the Bahamas. Drawing on inspirations, Moon Boots surely crafted truly unique tracks combining elements centered around the ethos of his project. Furthermore, the second LP is trailing after 'First Landing' which received support from Jason Bentley and Annie Mac. Taking the opportunity to dive into talents with the album, the artist enlisted both old and new collaborators. To name a few, you can expect to hear Black Gatsby, Nic Hanson, Little Boots, Niia, and Kaleena Zanders.
Moon Boots will be taking his 7-piece band on an ambitious live tour with some DJ sets lined up too. You can pre-order his album and find the tour dates in the link here. All shows will go on sale July 12 at 10AM.
Moon Boots – Tied Up | Download