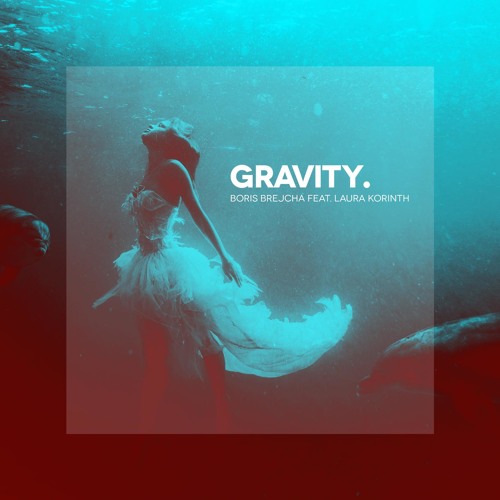 Boris Brejcha – Gravity
Each year, a new artist seems to breakthrough, stunning crowds, and demolishing dancefloors in the process. Already having amassed a huge following overseas, stateside, this year seems to be the year of Boris Brejcha. Boris has just released a new melodic techno track, 'Gravity', featuring vocalist Laura Korinth, and we think you are going to love it.
Boris' signature sound has been coined as "Hi-Tech Minimal," which combines minimal, IDM, electro, and techno into one distinct flavor. 'Gravity', follows this trend. The track starts with a rolling bass and quickly progresses with the drums & percussion being thrown into the mix.
About midway through the track, the hypnotizing vocals of Laura Korinth come in, they are quickly followed by a break and a piano solo. A moment later all the elements come back in, and we get what can be called "the drop", and it's glorious.
The track is originally 9+ minutes long, but only a condensed radio edit has been released thus far. So with that being said, this is definitely a track you can expect to play on repeat. Boris Brejcha's new single 'Gravity' with Laura Korinth is out now on Ultra Music. The radio edit can be streamed below, enjoy.
Boris Brejcha – Gravity (feat. Laura Korinth) | STREAM