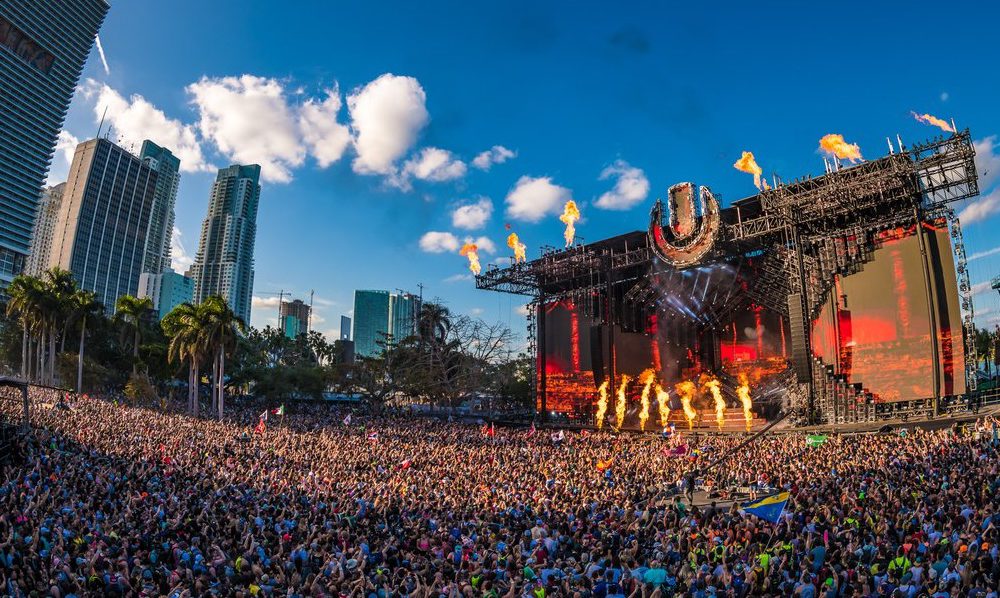 It was quite a hit to music-lovers when Ultra Music Festival announced they would not return to Bayfront Park. The city of Miami 'denied' UMF from returning to Bayfront Park and to find a new solution.
The new Virginia Key location was not for everyone and had its issues. However, Ultra did the best it could in that time frame and many Miami officials are realizing that. Miami Mayor Francis Suarez stated early Thursday morning that he and others recognize all that the festival does, and can do, for the city.
"The Ultra festival brings in a global clientele that will stay in our hotels, spend money locally, support local businesses," he explained. "The international cache of Ultra is far better than the public embarrassment that we suffered over this spring break and last year's spring break. It puts the city in a better light."
Ultra Music Festival brings in large amounts of revenue to the city of Miami. From hotels, to restaurants, and everything in between, Miami in many ways needs Ultra. It wasn't long ago that Ultra was scheduled for two weekends in 2013 to counter the debt accrued from the new Marlins stadium.
A meeting we previously told you about is scheduled for May 21st at 2 PM. The meeting is to internally discuss a possible new proposal to Ultra in the City of Miami.
Add this to the list of all the new possible locations that came to light this week about the festival. The list includes possible new locations for 2020 ranging from moving to South Beach, the Homestead-Miami Speedway, or even to a nearby city.
Luckily, Ultra has an ample amount of time this go-around to explore all options. We hope they do what's best for the next year.