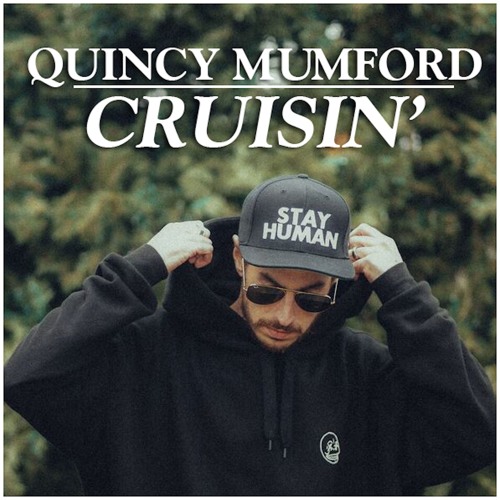 Quincy Mumford – Cruisin'
Quincy Mumford has really come a long way in just the past year. The young artist from New Jersey made a statement last year with his acclaimed three song releases, 'Thank You', 'Great Escape' & 'I Gotta Feeling'. And now he's looking to continue that momentum with his new take on Smoky Robinson's classic song 'Cruisin''.
Soul music is deeply rooted in my creative process. Every time I feel inspired to write a new song, I listen to the classics to help push me in the right mind set. Cruisin is one of those tunes that puts me in a state of complete bliss. I forget about life's troubles, float in a ocean of happy emotions, and can just be for a few minutes without my racing mind taking back over. I want the same experience for my listeners, so what better way to show where my inspiration comes from, than to do a different take on my favorite soul song
And soul is exactly what comes across in this piece. Through 'Cruisin", Quincy takes listeners on a slow ride through feel good vibes that's a treat from start to finish. If this is the music he always wanted to make, then we're definitely looking forward to taking a ride on his musical journey. Give 'Cruisin" a listen and be sure to grab your own copy in the link below.
Quincy Mumford – Cruisin' | Download