Holby City star John Michie's daughter had attended Bestival – a festival in Dorset – in 2017, but sadly never returned home. Louella Fletcher-Michie was later found dead in the woods on the festival grounds.
New footage has shown that her boyfriend, Ceon Broughton, was filming his experience at the festival with his girlfriend all the way until she died. Broughton had failed to seek help because he feared to breach a suspended jail sentence. Nevertheless, according to the video, you can hear comments from Broughton claiming Michie was being a "drama queen" as she was screeching in pain. Plus, when she asks him to call her family, he tells her to "put her phone away."
Broughton explains that she was willing to take the Class A drug 2CP while at the event. In addition, he denies claims of trying to harm her and supplying her drugs. According to Broughton, the couple enjoyed filming each other while on drugs at the festival to look back at. Broughton's lawyer explains that no one beforehand has died as a result of 2CP and that his client did as much as he could during the frightening situation.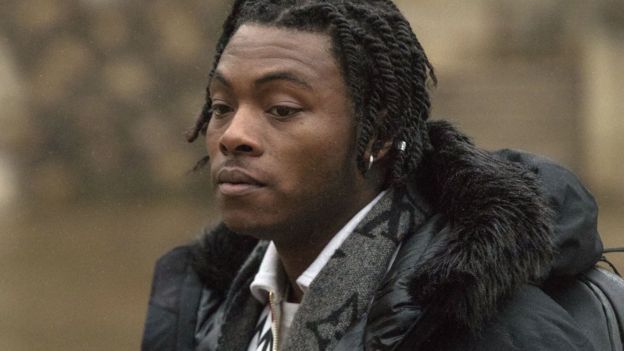 Mr. Broughton was delivered a 24-week prison sentence, suspended for one year, just one month before Ms. Fletcher-Michie's death. The reason for the sentence is unknown to the public.
The trial continues to this day and reminds us that to be careful at festivals. Stories like Michie's happen rarely, but do still occur nonetheless. The genre of EDM and big festivals have been blanket branded as a dangerous place by big media, and it's up to the community to work hard to deter the notion. We at EDMTunes wish to remind readers to look after each other and prioritize safety when attending these events. All concertgoers deserve to go home, so next time you see something that seems wrong: step up and ask if someone is alright, it can go a long way.