Max Vangeli – I Don't Wanna Say Goodbye
Moldovan DJ and record producer Max Vangeli's latest release,  'I Don't Wanna Say Goodbye' is a stunning, artistic tribute to Tim Bergling (Avicii). This track combines uplifting synths and floaty vocals, revealing a similar sound to Avicii's own 'Wake Me Up'.
This is not the first musical homage we have seen from the electronic community following the sudden passing of Avicii on April 20, 2018. Some songs include 'Wake Me When It's Quiet' by Hilda & Don Diablo, and 'Tim' by Arty, among others. Other memorable tributes at festivals came from Tiësto at EDC Las Vegas 2018, and Alison Wonderland at Coachella 2018.
Tim Bergling constructed a unique sound that forever changed electronic music. He incorporated powerful vocals and instrumental reverberations that challenged the common "chart-topping" sounds at the time.
His positively contagious, melodic sound poses an incredible contrast to the disdain and dread he claims to have felt about performing this music live at festivals, concerts, etc. This dread was made apparent in 'Avicii: True Stories'. This documentary tells the story of his rise to fame and his personal struggles along the way. There is a moment in the documentary when he declares, "This will kill me". This references the excessive touring that was expected from him, and how it impacted his life. He retired from touring in 2016, after playing over 800 shows from the time he was 18.
Tim was a young artist unraveling as a result of overnight fame and intense industry pressure. He attempted to cope with this industry pressure with alcohol, which had an extremely negative impact on his health. Tragically, his life ended far too soon.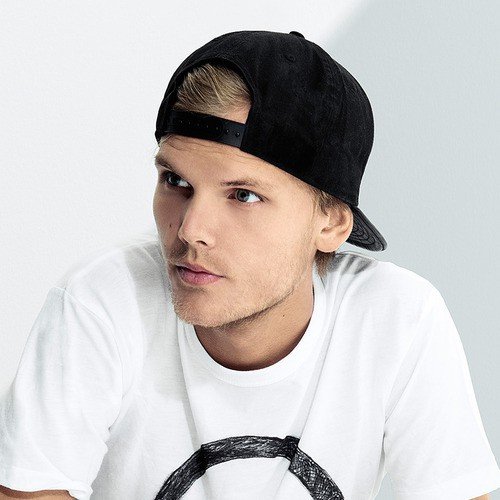 Max Vangeli also uploaded a video to YouTube. The caption under the video reads, "In memory of Tim. Thank You For Changing The World. 1989-2018".