New reports from the Wall Street Journal reveal some amazing leaks regarding Samsung's 2019 phone lineup. The S9 successor will have several new features that will hopefully make the expensive upgrade worth it. According to the rumors, the top level model will have 5G capability, a whopping 6 cameras, and a 6.7 inch display. We aren't sure what this top tier model will go for but expect it will be well over $1,000. Currently, this model is code-named 'Beyond X', oddly similar to Apple's iPhone.
The more affordable tier models will have smaller screens (5.8 inches), and less features included in the 'Beyond X'. Regardless, it will be interesting to see where Samsung goes with the screen design and if any notches will be added. 5G support will be a major upgrade for the smartphone as it will beat Apple which is still at 4G. Six cameras does seem a little excessive and the device will need a powerful, long lasting battery to get users through the day.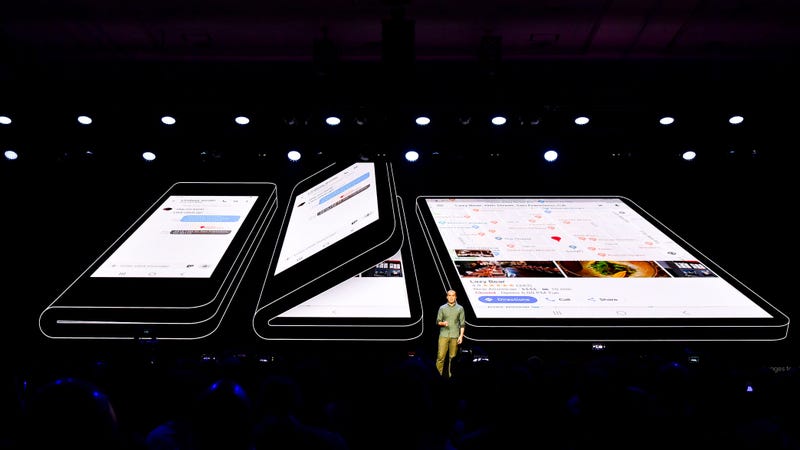 What are your thoughts so far with all of the rumors? The earliest announcement we can expect is at CES 2019 in January, with the 'Beyond X' announcement at MWC 2019 in February. This will definitely put pressure on Apple, as they are struggling with selling their 2018 models. Lastly, if these Galaxy S10 rumors aren't blowing you away, then take a look at Samsung's foldable phone. The 'Infinity Flex' display is also expected to release next year with all new tech. Unfortunately, it may cost you almost $2,000 for device. Stay tuned for any updates!