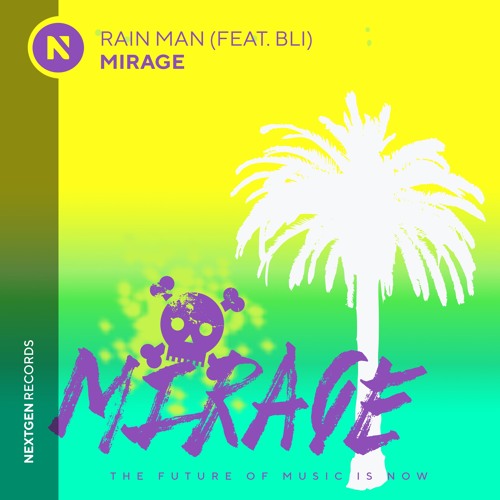 Rain Man – Mirage (feat. BLI)
Rain Man is no stranger to the EDM scene after having an incredible run being the core producer for Krewella which led to festivals around the globe and a debut album, Get Wet, which landed at No. 1 on Billboard's Dance/Electronic Albums chart. Since the decision was made to leave the group Rain Man has focused on a career as a solo artist and yielded impressive results with for massive releases such as 'Bring Back the Summer' and 'Do You Still Feel?'.
"I just remove all fear of any else's expectations and follow where the inspiration leads me." – Rain Man
Now, he makes his return after a year of not releasing music with a collaboration alongside Nashville-based up-and-comer, BLI, on 'Mirage'. Written and produced in Rain Man's hometown of Chicago, he was able to go back to his roots and really dig into what it means to produce from a place of passion rather than something that would perform well on radio and streaming platforms. Enjoy. 
Rain Man – Mirage (feat. BLI)