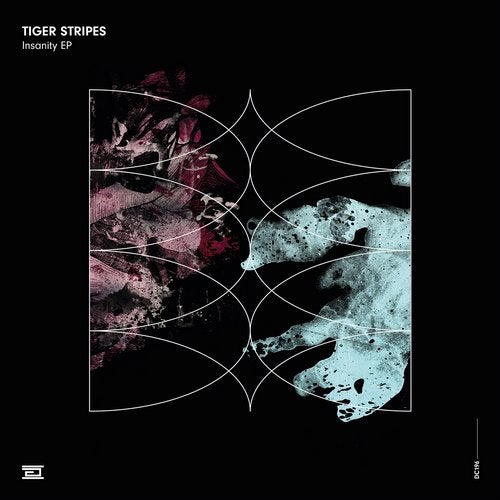 Tiger Stripes – Insanity EP
Swedish DJ Mikael Nordgren, aka Tiger Stripes has dropped an EP for the label Drumcode, which is set for release on October 1st. The Insanity EP features four songs that showcase the DJ's groovy, tech-synthesized sound.
The Stockholm-based DJ has long been in the underground electronic music scene. He performed at the recent Drumcode Festival in Amsterdam alongside fellow DJ Adam Beyer. As a sought-after remixer, producer, and underground DJ, Tiger Stripes has toured the world with his heart-pounding future tech house and deep techno beats.
Listening to his Insanity EP, you can hear why he's been so popular amongst worldwide fans. His song 'Insane' features a multi-faceted approach to tech house. It combines ethereal melodies with funky syncopations and a persistent beat.
Similarly, his song 'Baby' is an amalgam of different sounds and influences. The DJ's personality shines through as you listen to the groovy, soul-influenced piece that will make you want to bob up and down to the steady kick drum beat.
Tiger Stripes – Insanity EP