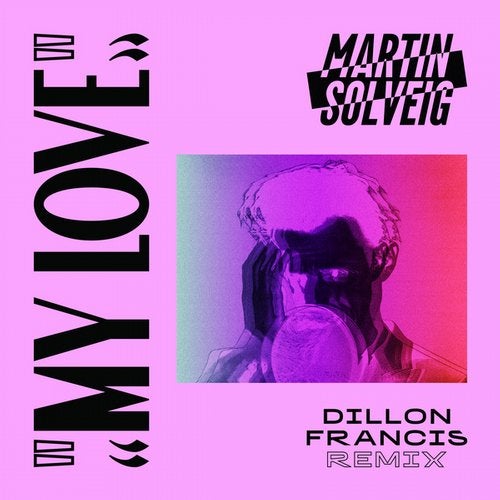 Martin Solveig- My Love (Dillon Francis Remix)
One of the hottest songs of the summer just got a tropical island facelift from Dillon Francis. Francis took on 'My Love' by Martin Solveig and transformed it into an upbeat, tropical jam ready for any end of the summer beach party. All year long, Dillon Francis ventured into the sound of reggaeton, working with various Spanish artists and even releasing his own Spanish-infused album. Now the moombahton master tries his hand on a summer jam with a faster BPM.
Dillon's spin of 'My Love' just adds to the addictive nature of the original. The catchy vocals are pretty much untouched. This allows the music to stand out as the major change between the remix and original. Francis spins in a tropical melody that'll make you think you're at a tiki party on a beach. The bassline is faster than what he normally producers, but still has that bouncy flair a Dillon Francis track is known for.
Overall, this is a great end of the summer song that should carry you into the fall. Check it out below.