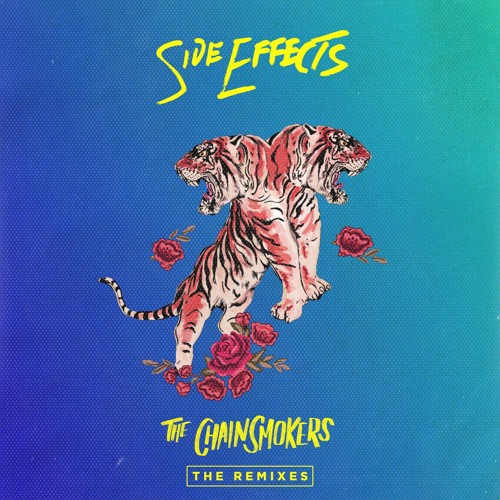 The Chainsmokers ft. Emily Warren- Side Effects (Fedde Le Grand Remix)
If you haven't heard yet, The Chainsmokers just released a new single titled 'Side Effects' featuring Emily Warren. It's your typical Chainsmokers track with a catchy melody and stuck-in-your-head vocals. Which means it's the perfect track to get an energy filled remix. Cue in Dutch electro-progressive maestro Fedde Le Grand. Today, he sees the release of his high-octane remix of 'Side Effects'.
Fedde Le Grand really is a master of his craft. His remix of 'Side Effects' is the perfect twist to this catchy tune. The remix kicks off with the mellow guitar melody as it slowly builds into Emily Warren's distinct vocals. Just as you finish singing along, the buildup, quite different from the original, begins to pick up. The drop has a vibrant and staccato rhythm with aesthetically pleasing chords. Overall, it's more fast paced and fluid than the original.
Add this the list of unique Fedde remixes. Check out Fedde Le Grand's remix of 'Side Effects' below and let us know what you think of his rendition of the pop track.