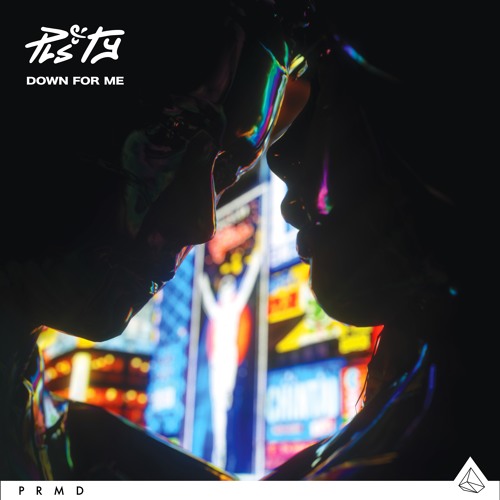 PLS&TY – Down For Me
If there's one thing you can count on, it's for PLS&TY to bring his A-game with his future bass productions. Speaking of, he's been keeping busy so far this past year with a string of awesome remixes for the likes of Jocelyn Alice and Cazette among others. And now he's finally releasing his first original piece since his breakout singles last year; 'Good Vibes' and 'Run Wild'. His fresh new single, 'Down For Me', is finally out now on PRMD music.
And it was definitely worth the wait. Featuring sultry vocals and his signature vibey sound, PLS&TY creates a lush soundscape that's hard not to love. Give his latest original track a listen below and keep an ear out for his next awesome original.
PLS&TY – Down For Me | Download