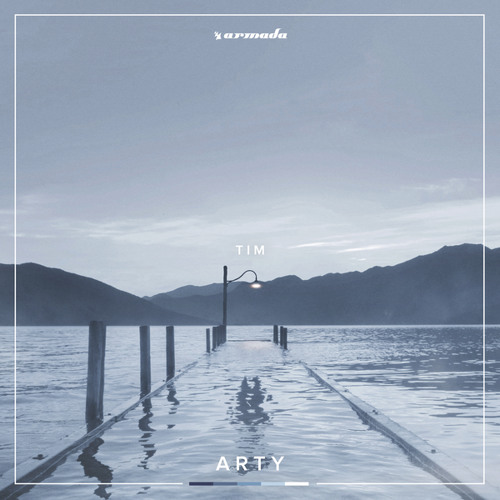 Arty- Tim
Arty's tribute track to Avicii has finally arrived. After teasing the track for a couple months, Arty released his new track 'Tim' dedicated to the late great Avicii. Earlier this week, Arty released a 40 second preview of the track, only teasing the melody of the track. Now that the full version is here, we can safely say this song is everything we want and more. The track sees its release on Armada Music.
'Tim' truly sounds like a mashup between Avicii and Arty. The melody alone sounds like vintage Avicii. Arty absolutely killed it with the melody and harmony, showing he can still create fresh, beautiful music. The drop has that trademark Arty sound that we've come accustomed to over the years. The whole vibe of the song is uplifting and happy and really hits home. It's hard not to think of Avicii when you hear 'Tim'.
All the tributes to Avicii have been amazing in their own way. But for Arty to make a full track dedicated to Avicii and deliver this type of quality really stands out. Don't get too emotional when you listen to this.