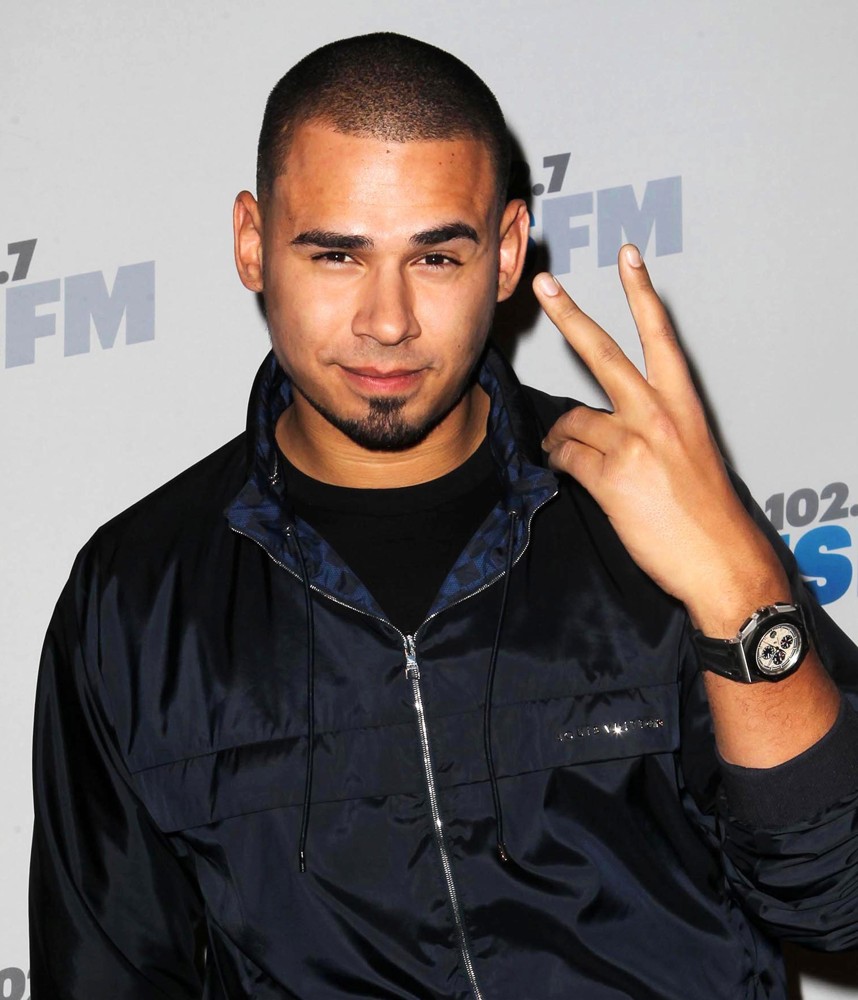 A Dutch Dilemma
Superstar DJ Afrojack could be in some serious trouble. There have been emerging allegations of the embezzlement of millions from Afrjoack's (Nick van de Wall) customer base. Tiesto shares the same tax advisor and while we know Tiesto isn't under investigation, law enforcement have specifically stated that Afrojack is. Afrojack expressed shock at the allegations claiming that he was unaware of it all. This didn't stop law enforcement from suspecting him and searching his residence for any connections.
Whether Nick Van de Wall can be held be responsible for such a crime is debatable. If he truly had no knowledge of the embezzlement, then perhaps a court might rule in his favor. In a conversation with RTL-News however, Dutch fiscal law experts argue that in principle, you remain responsible for all activity regarding your taxes even when you outsource for an advisor. With all of this being said, Afrojack's future remains unclear and we hope this occurrence results in a positive outcome for him.
Check out our official EDMTunes playlist for the freshest tracks - updated weekly!