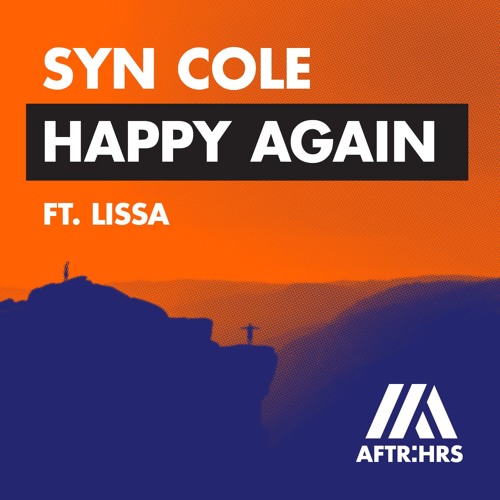 Syn Cole feat. LissA- Happy Again
Syn Cole continues to impress with his variant sound engineering. The native Estonian producer has created quite the name for himself since he first exploded on the scene over five years ago. Over the years Cole has seen releases on Sony, RCA, and of course Avicii's Le7els label. Today we see him team up with LissA for a deeper tune called 'Happy Again', out on AFTR:HRS.
'Happy Again' starts off with a down tempo melody. LissA's beautiful vocals come over the melody allowing her vocals to really stand out. On the drop, the beat is dark and deep. This is a track that's perfect for any after hours party. Throughout the track you can hear Syn Cole's unique sounds punctuating an already groove-driven track. Make sure to give Syn Cole's 'Happy Again' a spin below.