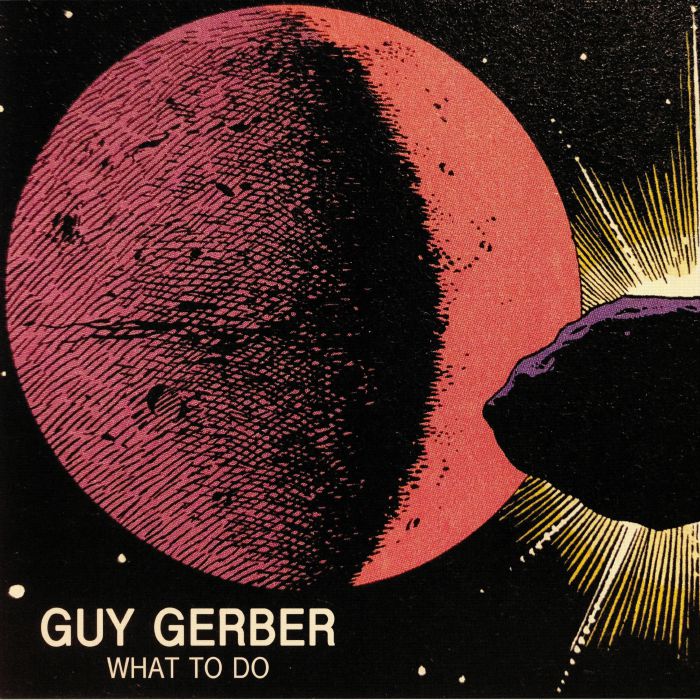 Guy Gerber – What To Do
Throughout his nearly 20 years on the scene, Israeli producer/DJ Guy Gerber has always pushed the boundaries of electronic music. Whether he's producing a techno album with Diddy or curating his opulently chic party brand Rumors, surprise is the only thing one can expect from Guy Gerber.
His latest video for "What To Do" is no different.
Working with graphic artist Dax Norman, Gerber turned his latest track into a true visual journey. The track itself is outside Guy Gerber's classic sound and so he decided to lean into the deviation with a video that utterly rejects definition.
Viewers could watch the video multiple times without noticing all the intricate shadows and shapes. Swirling colors and cubist faces contort, dissolve, and reform like a Picasso come to life.
Watch the full video below, and don't forget Gerber will bring Rumors back to Ibiza for it's fifth year this season. Check out the dates and lineups here