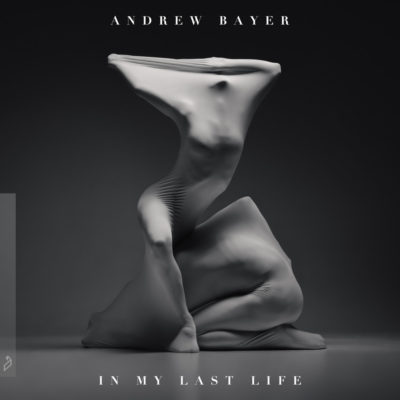 We finally- finally!- have the return of Andrew Bayer. The Anjuna mainstay has been relatively quiet over the past year and a half. This past September, Above & Beyond debuted his first single in quite some time at ABGT 250. But since then, Andrew Bayer has been silent yet again. However, that has all changed as of yesterday.
On his Facebook page, Andrew Bayer announced the release of his third artist album titled 'In My Last Life' which is set to be released on August 24th. If that's not exciting enough, Bayer also announced the release date for the first single off the album. This Friday, June 22nd, we will see the release of 'Immortal Lover' featuring vocals from Alison May. And if that wasn't enough excitement to soak in, tickets for Andrew Bayer's North American tour come out on that very same day.
The tour consists of fifteen stops around the US and Canada. It'll start at Gilt Nightclub in Orlando on October 6th and finish on December 15th at 45 East in Portland, Oregon. For someone who has been pretty quiet, Andrew Bayer definitely made some serious noise upon his return.
If you're interested in pre-ordering 'In My Last Life' and want to check out the tour schedule, you can find both here. Get ready for some incredible music, folks. Andrew Bayer is finally back.
I am very proud to announce that my third artist album 'In My Last Life' will be released on 24 August. The first single…

Posted by Andrew Bayer on Monday, June 18, 2018