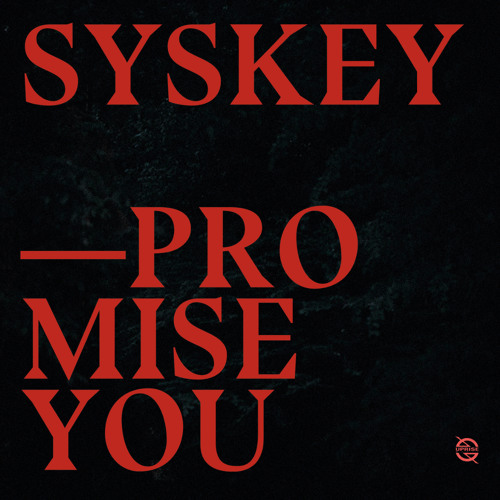 Syskey – Promise You
Last year we introduced you to an up and coming House music DJ/producer who calls the south of France home, Syskey. He delivered a unique 2 track EP titled Atypique last year. Since then he has been quietly growing his catalog and profile with house stompers on respectable record labels such as Mixmash, Heldeep, Confession and Uprise Music with a sound which he dubs "French big house"— a unique fusion of fat bass lines and hip-hop centered vocals throughout the tracks. You combine these releases with an upcoming tour of Australia in June and Syskey is officially on many people's radar.
This week he returned with a brand new tune on Uprise Music, 'Promise You', which is about as charged and driving as it gets when it comes to main room club bangers. All the elements for peak-hour plays are here and delivered with style: tight grooves, a massive bass line for maximum crowd reaction, an infectious vocal inclusion and creepy guitar riffs to compliment the equally dark vibes on the track. Enjoy, creatures of the night.
Syskey – Promise You