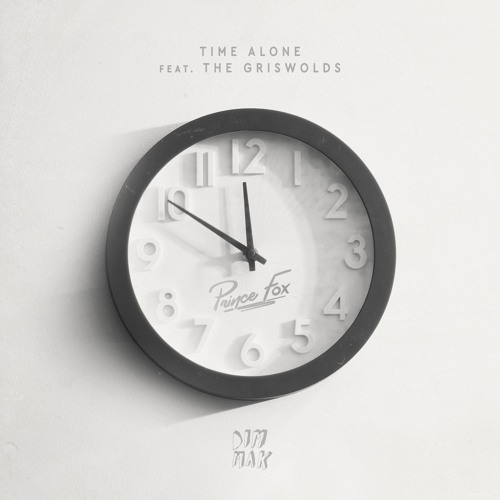 Prince Fox – Time Alone (feat. The Griswolds)
If there's one thing you know you can expect from Prince Fox, it's an awesome, melody-driven piece that will never let you down. Before he ever produced dance music he was a musician first and foremost and that shows in his productions. His latest release was a killer downtempo cover of 'The Middle' which showcased his vocals and guitar playing. And now he's working with the Australian rock band The Griswolds to drop his latest melodic masterpiece, 'Time Alone', on Dim Mak.
And melodic masterpiece this song definitely is. The Griswolds' sound meshes perfectly with Prince Fox's style and results in the perfect track to kick off your weekend with. Give 'Time Alone' a listen below and be sure to keep an eye out for his next release because it's looking like it's going to be a full album.
Prince Fox – Time Alone (feat. The Griswolds) | Download