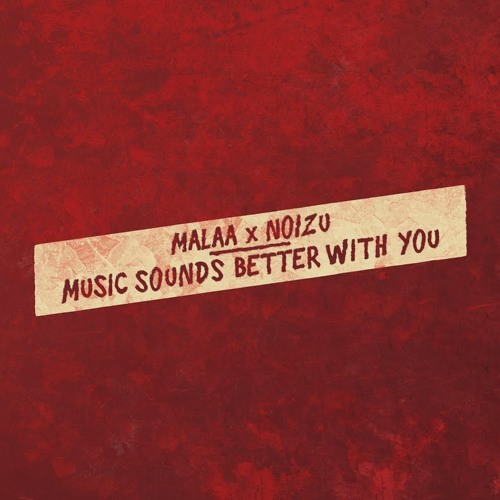 Malaa & Noizu- Music Sounds Better With You
LA-based house maestro Noizu has teamed up with the masked mystery man Malaa for a stirring rendition of one of dance music's most famous songs. Stardust's epic track 'Music Sounds Better With You' just got a major face lift from these two.
The opening thirty seconds has that steady low bassline with the classic vocals in the background. On the breakdown, the core of the original is played out, creating nostalgia for any listener. The drop meshes both Noizu and Malaa's signature sounds wonderfully. The bass is that classic deep, yet heavy beat from Malaa where the melody is all Noizu. You can check the epic rework of 'Music Sounds Better With You' below.