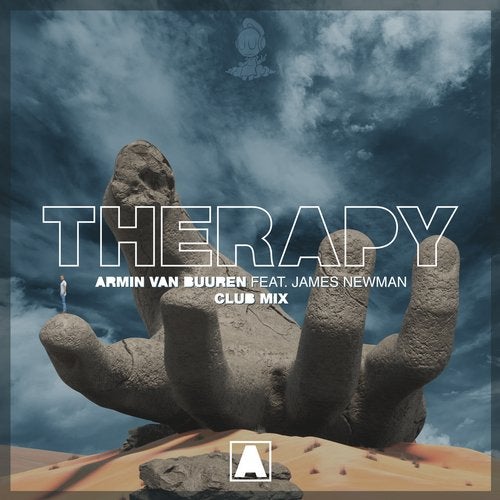 Armin van Buuren feat. James Newman – Therapy (Extended Club Mix)
After premiering this song at the main stage during Ultra Music Festival, Armin van Buuren is finally releasing the Extended Club Mix for his latest hit, "Therapy". Featuring James Newman, Therapy has the perfect trance beats for the upcoming summer. Its catchy lyrics will remain in your head long after you've heard it, and its uplifting vibes will remind you why Armin is and will always be the one and only.
Just 3 months ago, Armin released 'Sex, Love & Water', featuring australian singer Conrad Sewell. Although its funky ryhtm falls a bit far from what we're used to listening from him, the collaboration quickly escalated major music charts in Europe, proving one more time that no matter what Armin touches, it turns gold.
Therapy is following the style of 'Sunny Days', and will quickly transport you to a feelgood state that only Armin can achieve. So if you want to invest in some therapy and don't really want to pay a visit to the doctor, hit play below and try to catch Armin at one of his upcoming gigs.
Armin van Buuren feat. James Newman – Therapy (Extended Club Mix)