Eric Prydz, known for his jaw-dropping visuals, uploaded a quick glimpse of the testing of his new live show HOLO to his social media accounts this Thursday. With the caption "HOLO – testing a classic!", the 13-second clip that left fans in shock showed a massive DNA helix rotating and seamlessly floating above the ground.
The first behind the scenes look we saw of Prydz's new show featured a field of holograms transforming and levitating above the ground (See below). His first test video was shared as a teaser leading to his official announcement back in January of this year.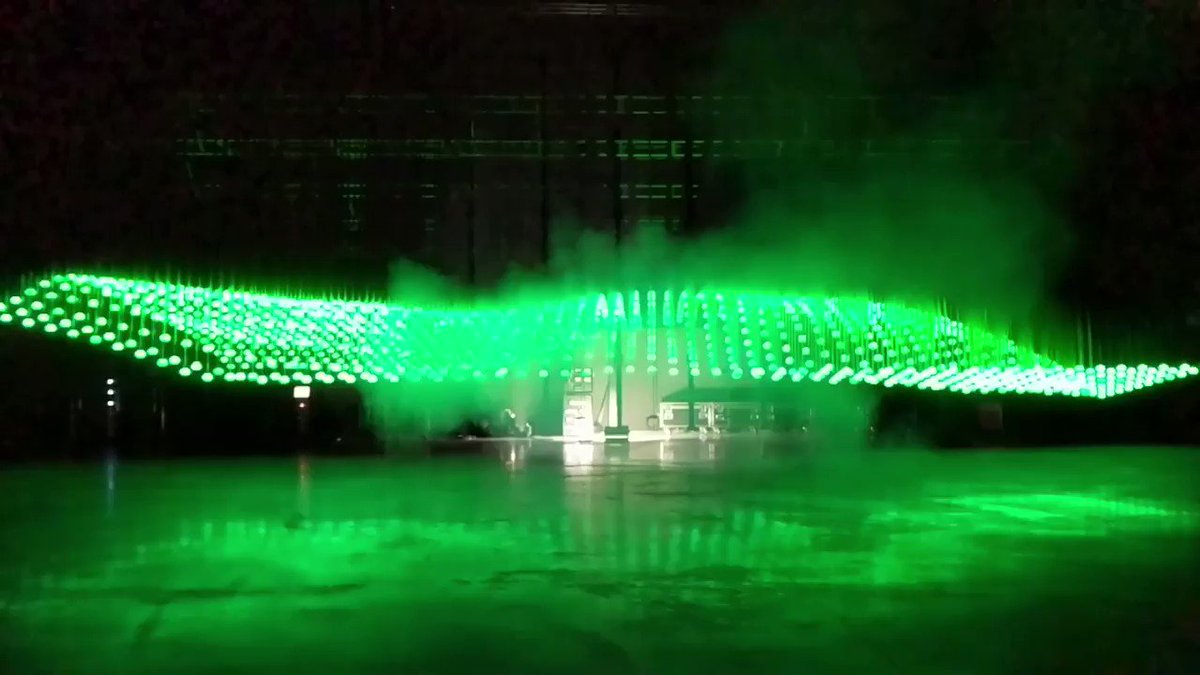 Eric's new live show concept has been under production for several years now and will build off of his already visually stunning Epic 5.0. Furthermore, there are still big plans for an Epic 6.0 redesign to premiere in 2019. We can also look forward to what Eric has in store for Ultra Europe and Tomorrowland in the next couple months!
See HOLO LIVE – Tour Dates
If you are interested in seeing HOLO live for yourself, Prydz has three UK dates set for this summer: June 2nd at Braehead Arena (Glasgow), June 30th at the Belsonic Festival (Belfast), and August 30th at the Creamfields Festival (Daresbury). Expect to see some of the best holographic technology combined with music this summer!
Watch the new test video below. Tickets to see HOLO are on sale here.