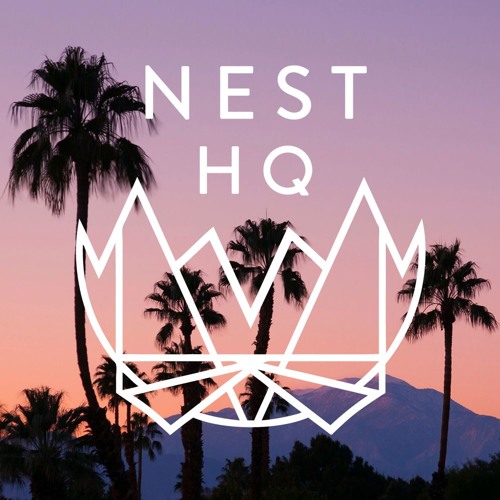 NEST HQ Coachella MiniMix: Luttrell
It's the most wonderful time of the year. The days are longer, the nights are warmer and the flowers are in full bloom. But the best part of spring? Festival season is finally here. Coachella is merely a day away and the preparation rituals are in full effect. As the girls make their flower crowns and the boys…well, who knows, the artists are giving us sweet samples of what's to come on that euphoric polo field.
NEST HQ has blessed us with a mimix featuring Luttrell that may or may not transport you directly to the DoLab if you close your eyes and click your heels. The Bay Area native, who's become one of the main faces in the Anjunadeep collective is set to slay the DoLab stage this weekend with his euphoric music and incredible mustache (if you know, you know).
"I'd say it's a good mix to just sit back and let your mind wander. Maybe find your favorite spot in the sun and just take a half-hour break – daydream for a bit. Who knows what you'll think about." -Luttrell
Well, it's hard not to let our minds drift to the vibrant, misty paradise that is the DoLab when we listen to this perfectly curated mix. A job very well done, sir. You can stream Luttrell's Coachella mix below now. Stay lit and stay safe out there, folks.
Tracklist
Luttrell – What You Are (Anjunadeep)
Luttrell – Contact (Anjunadeep)
Luttrell – Away (Anjunadeep)
KiNK – Pocket Piano (Breakbeat Mix) (Running Back)
Moby – Porcelain (Luca Agnelli Remix) (Drumcode)
Luttrell – Need You (Anjunadeep)
Luttrell – Intergalactic Plastic (Anjunadeep)