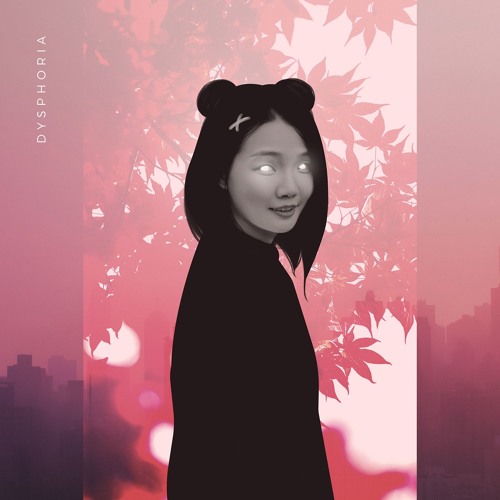 LMBO – Dysphoria
The multi-instrumentalist and classically trained songwriter duo Michael Swartz and Koby Berman aka LMBO are back with a new single after their debut release, "Fake It" which was a self release. Their new track "Dysphoria" has a darker feel to it with an upbeat rhythm 4×4 drop for the dance floors.
"This indie-electronic ballad deals with the struggle of maintaining authenticity while pursuing a career in the music industry." 
With a decade of music experience including production, instrumentation, and more, it's no wonder LMBO are producing quality music right out of the gate. Their sophomore single "Dysphoria," is out now on ILLICIT, a move certain to expose them to a wider audience than their debut single. "Dysphoria" takes a more experimental direction than their freshman single, which was more of a chill-trap experience.
LMBO – Dysphoria