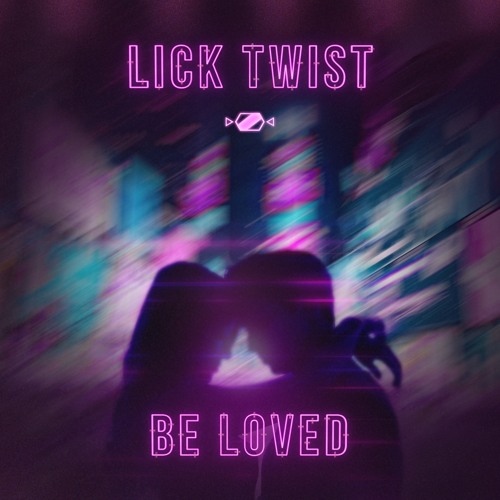 Lick Twist – Be Loved
Do we all get to be loved? Well New York based producer Lick Twist gives his thoughts on that question with his latest single, 'Be Loved'. Fresh off the success of his recent massively popular remix of Camila Cabello's 'Havana', he's changing gears to deliver something different for his first single of the year.
'Be Loved' is nothing if not a gorgeously melodic offering. From the ethereal, guitar laden intro into Luna May's alluring vocals, this song is beautiful and emotional from start to finish. If nothing else, this track definitely deserves to be loved. So give give it a listen and grab your copy in the link below.
Lick Twist – Be Loved | Download