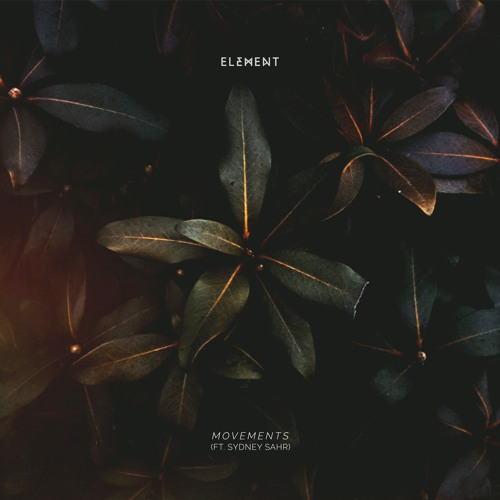 Element – Movements (ft. Sydney Sahr)
There are some music producers that are simply producers and some that are artists. Brooklyn-based producer Element is definitely one of the latter. Not only does that come across in his productions but also in the fact that he does some of his own art. Speaking of, he's just released his latest single, 'Movements', featuring his own cover art.
With his recent tracks being on the heavy-side, it was definitely nice to see him return to his more melodic side with this one. The piano chords combined with Sydney Sahr's vocals creates the perfect vibe for some easy listening. And if you happen to be in NYC the weekend of the 28th you can catch him at the Mercury Lounge together with josh pan. In the meantime, give 'Movements' a listen and grab your free download in the link below.
Element – Movements (ft. Sydney Sahr) | Free Download