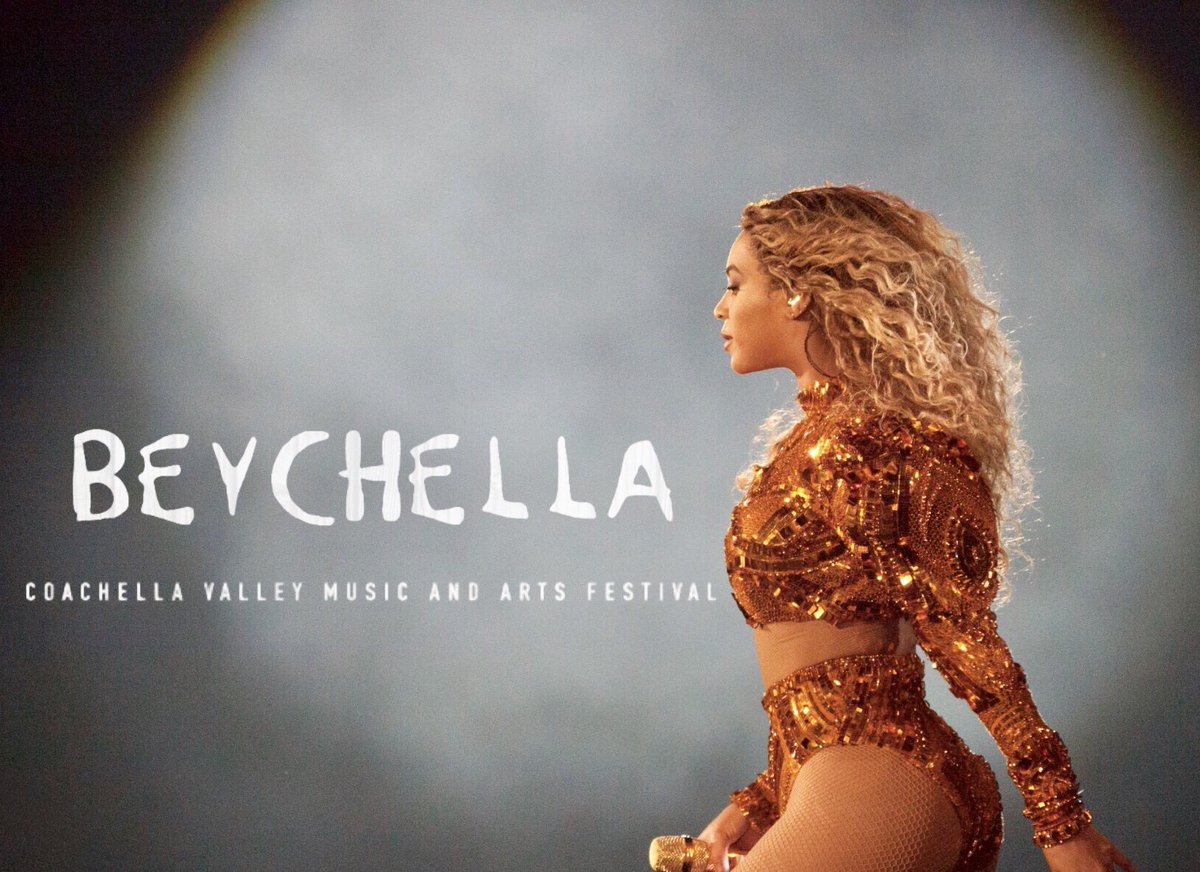 As many of you know, the first undeniably epic weekend of Coachella has come &  gone, but the memories that were made will live on forever. In addition to the flashbacks that you will hold dear to your heart, YouTube has always proven to be a prime source for recalling precious past events.  This year, the video-sharing platform has showcased Beyonce's iconic performance, and the statistics truly speak for themselves!
Even if you weren't present, or viewing the American singer's captivating performance online, you have seen the rave reviews outlining the surprise guests, i.e. Kelly Rowland and Michelle Williams to form the dynamic reunion of Destiny's Child, among many more highly praised moments.
The fun-filled two-hour performance was streamed simultaneously by 458,000 viewers on YouTube worldwide, resulting in the most live streamed YouTube event in history! Leave it to Queen B to add to her already impressive rein of accomplishments, not to mention people calling Coachella 'Beychella' because of her genuinely owning the festival in all of its glory.
To give you an idea about the true impact of her live-stream success, the Swedish House Mafia reunion at Ultra Music Festival this past March attracted a mere 160,000 to 180,000 viewers on the Ultra Live Stream. We thought the views were impressive back then… but Beyonce never ceases to impress.
Coachella itself attracted more than 43.1 million views and streams from 232 different countries. We are counting down until the 2nd weekend to see if the statistics will skyrocket even more!
In the meantime, relive the magic that has the world talking, below: