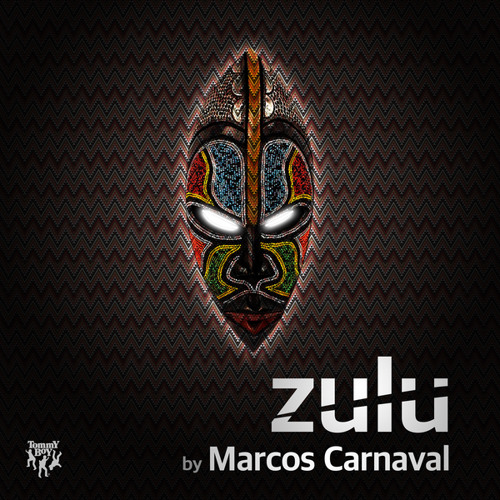 The Brazilian DJ/producer Marcos Carnaval has played with various well-known artists and has made his way to the top. Now he is excited to drop his brand new single entitled 'Zulu'. Based on his roots, Marcos brings a tribal house vibe that listeners will enjoy listening and dancing to. With the support from Tommy Boy Entertainment, this fun tune embarks a cultural and electronic sound that adds an interesting twist!
'Zulu' is one of those songs that you can imagine yourself breaking a move on the dance floor. It starts off with the tribal vocals and drum beats that run simultaneously. As the track progresses, the percussion sounds will increase once you reach the chorus. The rhythm becomes addicting as you continue to hear the drum beats towards the end. Overall, 'Zulu' will soon dominate the dance floors in no time!
Take a listen to 'Zulu' down below and let us know what you think.