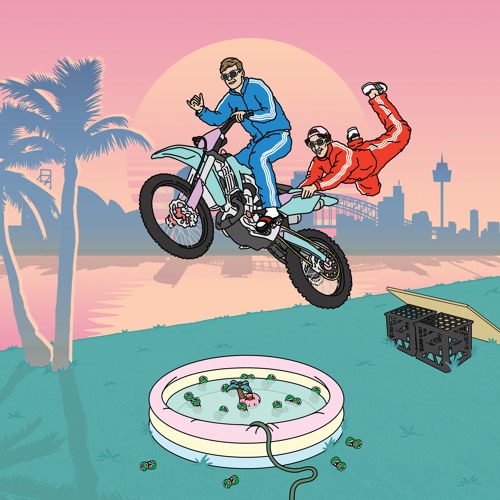 LUUDE & Silva – Rocket Pop
Chances are if you've heard of Australian producer LUUDE it's been for his amazing flips. From The Weeknd, to Flume, to Lil Uzi Vert, to T Swift, he's flipped it all to great success. Just earlier this year he dropped an amazing flip of the classic tune, 'Forever Young'. Naturally his talents extend far beyond flips. And just to remind you of that fact, he's releasing a new track together with Silva entitled 'Rocket Pop'.
Inspired by old Rustie & Baauer and produced by LUUDE himself, you already know this is going to be a winner. As the name would suggest, the track is an energetic and upbeat piece meant for the live scene. And with Miami Music Week kicking off, there's a good chance you'll get to hear someone drop this live this week. In the meantime, give the track a listen and be sure to grab your own copy completely for free in the link below.
LUUDE & Silva – Rocket Pop | Free Download