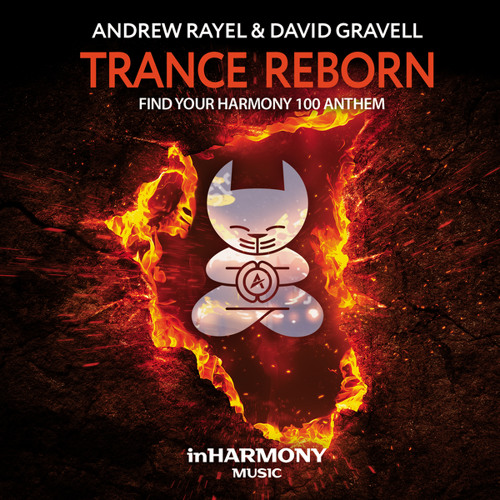 Andrew Rayel & David Gravell- Trance ReBorn
inHarmony Music leader and trance megastar Andrew Rayel has delivered the goods once again. Teaming up with fellow emerging trance icon David Gravell, the duo gifted fans with 'Trance ReBorn'. The newest release is certified gold and will serve as the official anthem for Rayel's "Find Your Harmony" international radio show, episode #100.
It is no accident that the tune rings just as triumphant as its name. The track begins by easing into the trademark acoustic piano melodies we have come to expect from Rayel. The ambiance is amplified by soothing vocals and progressive chords, captivating listeners as it smoothly transitions. The calm is abruptly met with pulsating synths and thumping kicks that build towards the trance-heavy payload, injecting incredible energy to the dance floor.
Fans are sure to be craving this tune following it's radio premiere yesterday. Only just six months into his lead role with inHarmony, Rayel continues to manufacture home runs time and time again. Gravell's is coming off a notable 2017 as well, culminating in his epic ASOT 850 set in Utrecht just last month. We sure hope to hear more from the duo, but for now be sure to check out 'Trance Reborn' below!