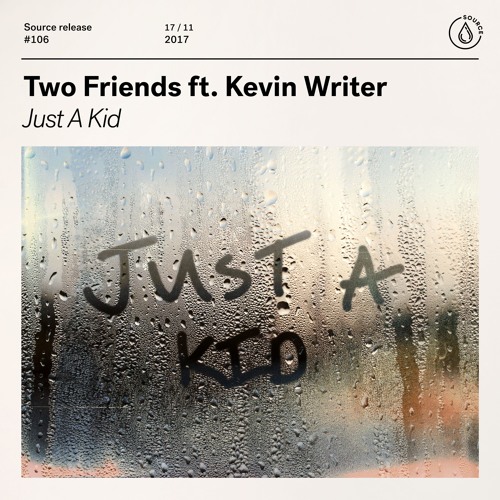 Last year Matt & Eli, aka Two Friends, spent some time volunteering at a non-profit summer camp for homeless and at-risk kids. And while there they composed a song featuring vocals from the kids themselves. That track, 'Just A Kid', was not only a great track but also for a great cause as proceeds from its sale were donated back to that same summer camp. And now they've finally released their official music video to accompany their track.
The video tells the story of a (metaphorical) kid living the life of an adult. From a 9-5 in a corporate office to chores and bills at home he lives a soul-crushing life devoid of any enjoyment. That is until he gets invited to a party hosted by Two Friends and has a chance to enjoy life and be a kid once again. Give the video a watch on Spinnin' Records' Youtube channel below and let us know what you think.
Check out our official EDMTunes playlist for the freshest tracks - updated weekly!