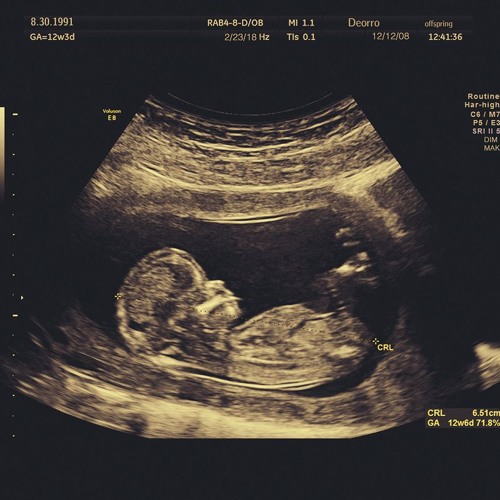 Deorro – Offspring
Deorro is back and brings us an exciting piece of his new single 'Offspring.' Inspired by his son, he incorporates his son's vocals during the countdown that kicks off the electro house/trap mix. While adding elements of his old style, he includes new sounds that complete the final touches. Released on Dim Mak Records, Deorro definitely goes hard and it'll get everyone bouncing to the beats.
'Offspring' is a fun-filled tune that has a high energy and an upbeat rhythm. The song begins with a fast-paced tempo that will later progress to the aggressive build-up. As the drop releases, the smashing beats are in control and are the most memorable within the track. During the second verse, Deorro fuses his old song components when he was formerly known as TON!C. Overall, fans are digging the release and are impressed with the quality of this production.
Check out and vibe along to 'Offspring' down below.
Deorro – Offspring