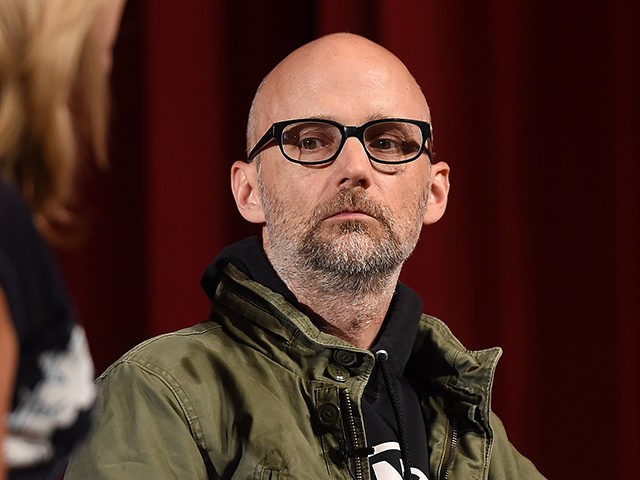 Moby, born as Richard Melville Hall, is an American DJ and Producer that's been active since as early as 1978 and has sold over 20 million records. He's also been known for his outspoken liberal nature when it comes to politics – especially in regards President Trump and Russia.
Tinfoil hats on please. Now, Moby claims that he was approached by both active and former CIA agents "about a year ago" who were concerned about the President "being run as a Russian agent". They passed on information to Moby to propagate because of his social media following – he has over 1.35 million followers on Twitter. In the recording below, Moby mentions that "to what extent there's collusion – I don't know" but he insists that "where there's smoke, there's fire".
Ignoring the fact that this entire situation sounds insane, the irony is that if Moby was approached by the CIA he was given potentially false information – it looks like any credibility that Moby had is now diminished.
Be sure to check out the full video below!