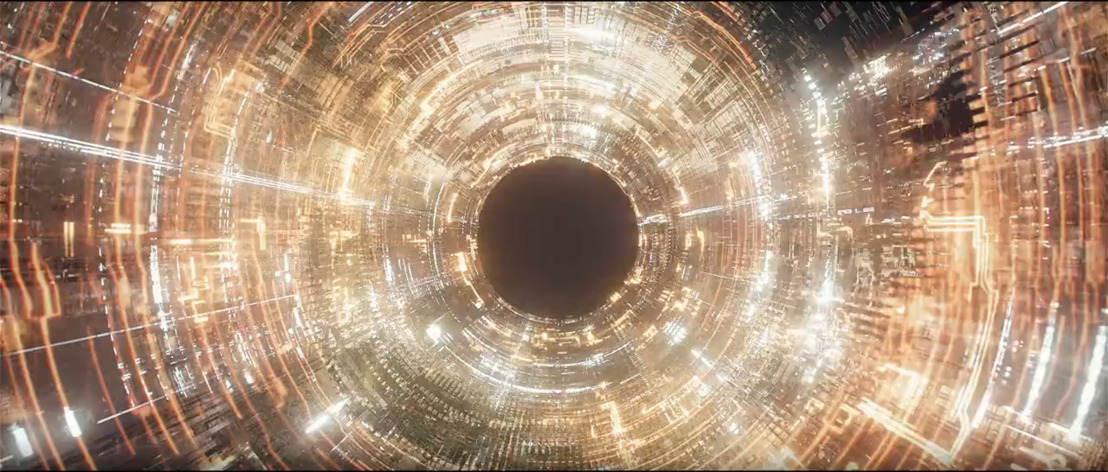 Eric Prydz announces HOLO live show, following the teaser for an epic announcement he posted to Facebook in the form of a short video clip a few days ago. The video showed hologram mapping and the internet went wild with anticipation since this is something he usually saves for his EPIC shows only.
Guesses for what the epic announcement might be included Prydz bringing the EPIC show to Ultra Music Festival as an exclusive for it's 20th anniversary. Rumors also surrounded the possibility of hologram mapping being used in the sold out Cirez D x Adam Beyer show during Miami Music Week.
The latest evolution of Prydz's live show HOLO will make it's debut at Braehead Arena Glasgow in February. Belsonic Belfast and Creamfields will be the next to witness HOLO.
Besides his dance floor classics, Prydz has become known as a trailblazer for visuals and show production value. Years of behind the scenes work have gone into developing HOLO, finally creating the design for a holographic Eric Prydz live experience that could go on tours. The holograms were used only for stand-alone, site specific EPIC shows but with the new technology, Prydz can bring the technology to fans around the world.
Following last year's EPIC show that sold out a 15,000 capacity in London, EPIC will be back in 2019 with an even more innovative design. While awaiting the next installment of EPIC and its groundbreaking visuals, those making plans to see the HOLO show should set a reminder for 9am GMT on Friday when tickets go on sale.