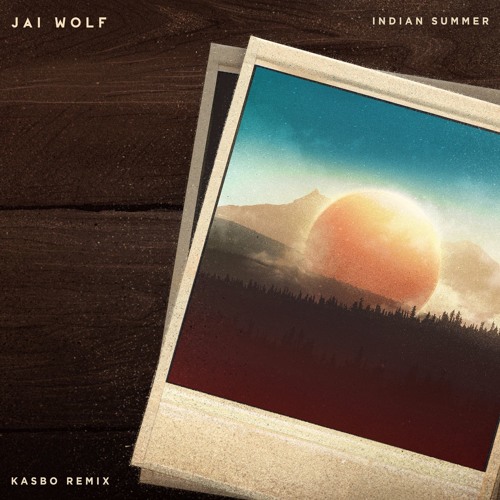 Rising Producer Kasbo is known for his uplifting music with a mantra of "the goal is to make you wanna dance and cry at the same time." He has provided remixes for songs of artists like Big Gigantic and The Temper Trap, but his most notable one to date is his remix of Fetty Wap's 'Trap Queen'. That might change.
Jai Wolf's track Indian Summer has become one of the most recognizable songs released in recent memory. Kasbo took up the monumental task of creating a remix of this song that pays homage to the original while still being unique. He succeeds in creating a fresh take on an already fleshed out song.
The producer took to Soundcloud with the release of the song:
"Was an honor to remix Jai Wolf's iconic song Indian Summer. Was challenging to make it my own cause I felt that the song was very much what it was supposed to be already. Ended up doing a few remixes, all of which were very similar to the original, but finally I decided that I had to do something completely different, which became the final product. Super proud. Hope you enjoy"
Check out our official EDMTunes playlist for the freshest tracks - updated weekly!