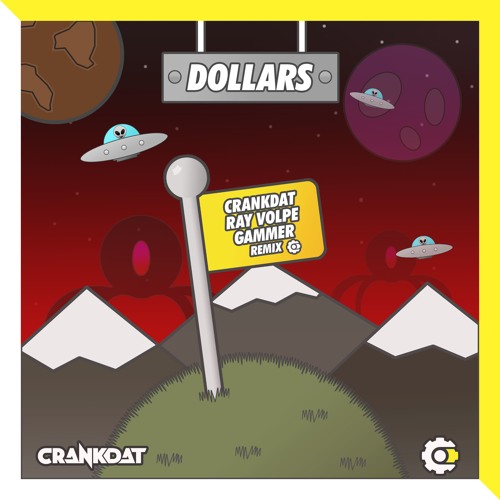 Crankdat – Dollars (Crankdat x Ray Volpe x Gammer Remix)
Just a few months ago Crankdat dropped his first original single, 'Dollars' to critical acclaim. And now, together with the help of dubstep producer Ray Volpe and UK hardcore producer Gammer he's giving that track a killer remix.
While the original was an upbeat, bouncy future bass track, this remix transforms it into something meant for a live setting. With three different names attached to a remix you might be wondering how that works out. And the answer is well. From the Gammer-esque build-ups to the in-your-face dubstep drops, their different styles mesh well into a cohesive track that you just have to rave to. Give the track a listen, grab your copy in the link below and be sure to be on the lookout for his next killer remix.
Crankdat – Dollars (Crankdat x Ray Volpe x Gammer Remix) | Download