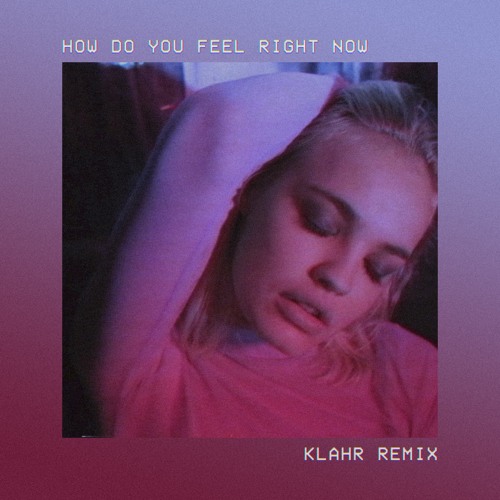 Axwell & Ingrosso – How Do You Feel Right Now (Klahr Remix)
Axwell & Ingrosso's track 'How Do You Feel Right Now' has been given a new twist by the Swedish prodigy Johannes Klahr. The young producer/DJ is one who is still exploring multiple genres. However, this particular rework is much on the side of Trap and dubstep  spectrum of the Dance music industry.
The track starts with a deep and heavy bass which is quite a unique commencement to an Axwell & Ingrosso composition. It is a pretty exciting mix for the trap and dubstep lovers. Even for the fans of other genres, it can prove to be a good start off to a Friday night party. The vocals blend in just fine and the track soon glides past you with a skipping bassline that is worthy of proper headbanging session. Listen to it below and let us know what you think.
Axwell & Ingrosso – How Do You Feel Right Now (Klahr Remix)