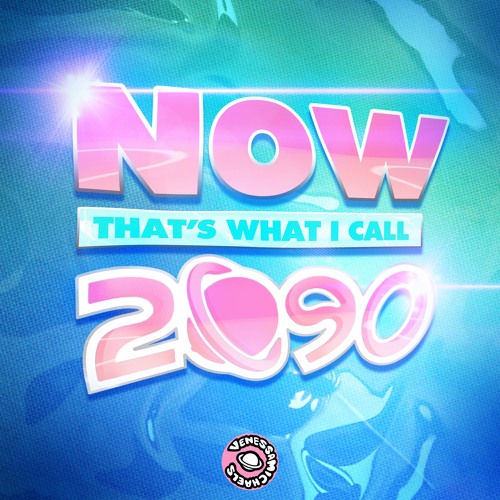 VenessaMichaels – NOW That's What I Call 2090 EP
VenessaMichaels returns with one of her biggest projects to date. As one of Los Angeles' premier DJ's, whether you catch her at a show or on the radio, she's always got something special tucked away for her mixes. Many of those special little treats have been put together and released for free through the illustrious NOW That's What I Call 2090 EP.
A handful of remixes by the LA beauty of classic tracks is what comprises this one-of-a-kind project. Venessa took on songs like "Grind With Me" and "Hit 'Em Up Style" as well as others for use in her sets, but she felt it necessary to give back to her fans, old and new, that have supported her. Altogether four remixes make up NOW That's What I Call 2090. In honor of Venessa's residency at AMP radio with her show, BAE, Venessa is delivering the EP in mix format with some extra goodies from her friend BENZI to take things truly next level.
VenessaMichaels – NOW That's What I Call 2090 EP